Tuesday, December 29, 2009
you guys still love the sunday!
we have notice alot of the orders are coming from here
so we have decided to keep this space !
so here are the items featured in clothpastry.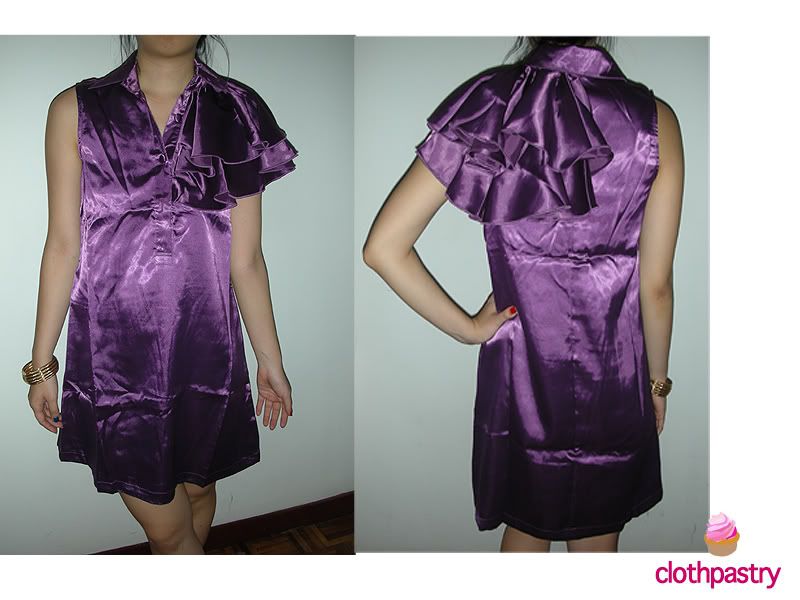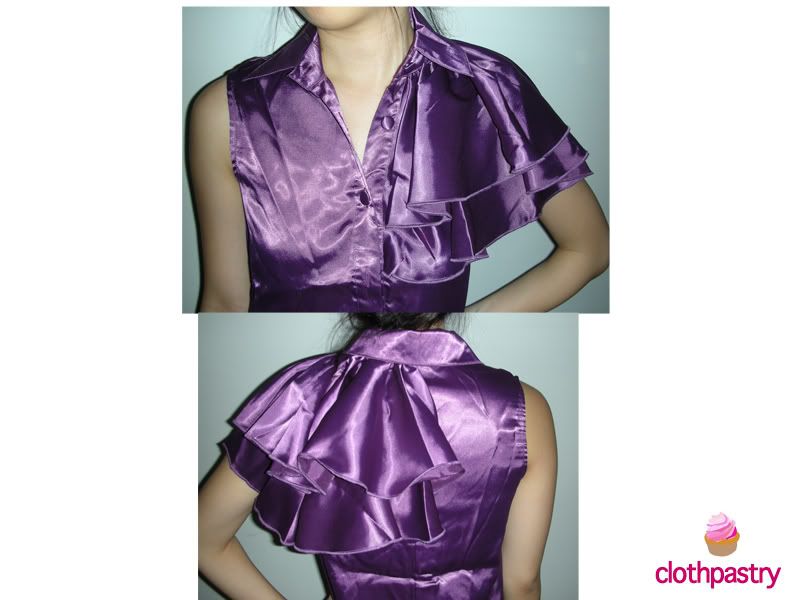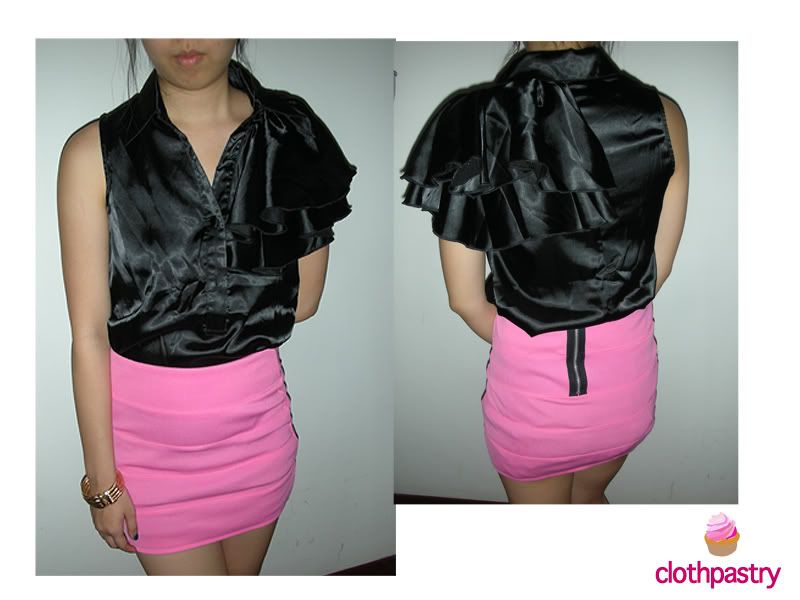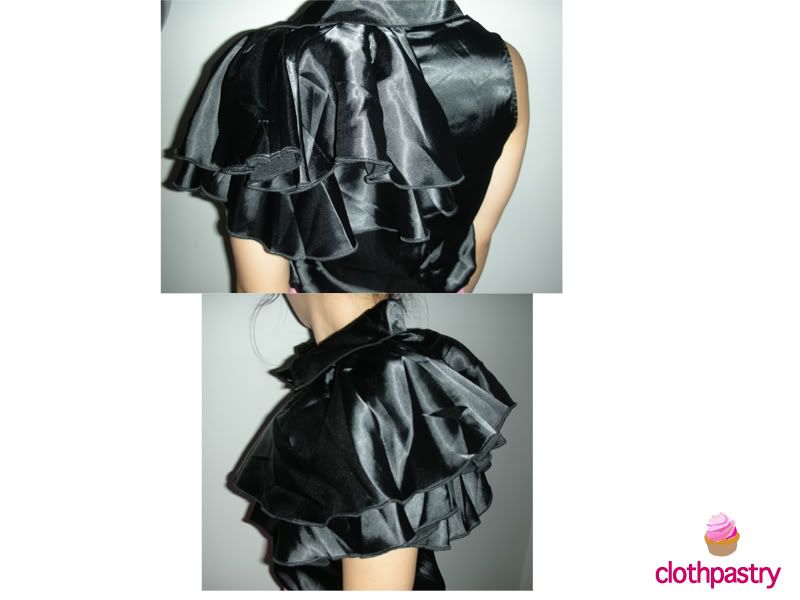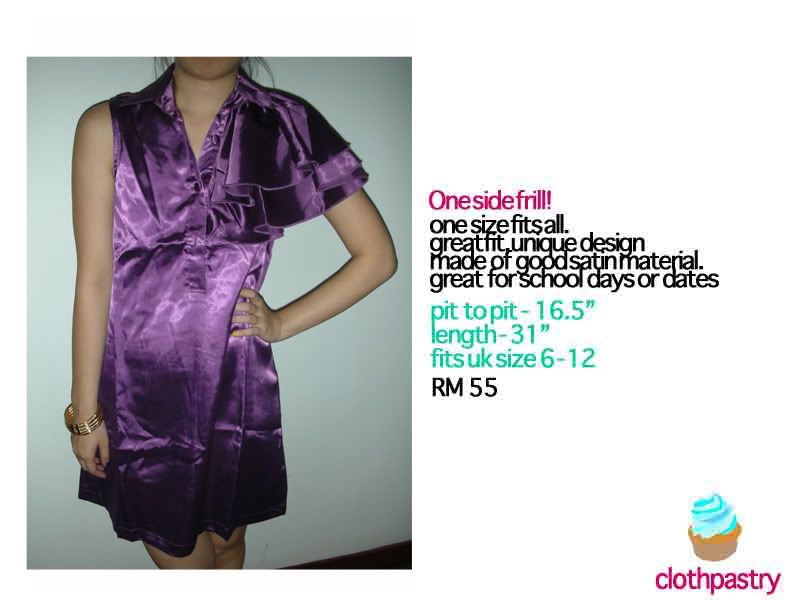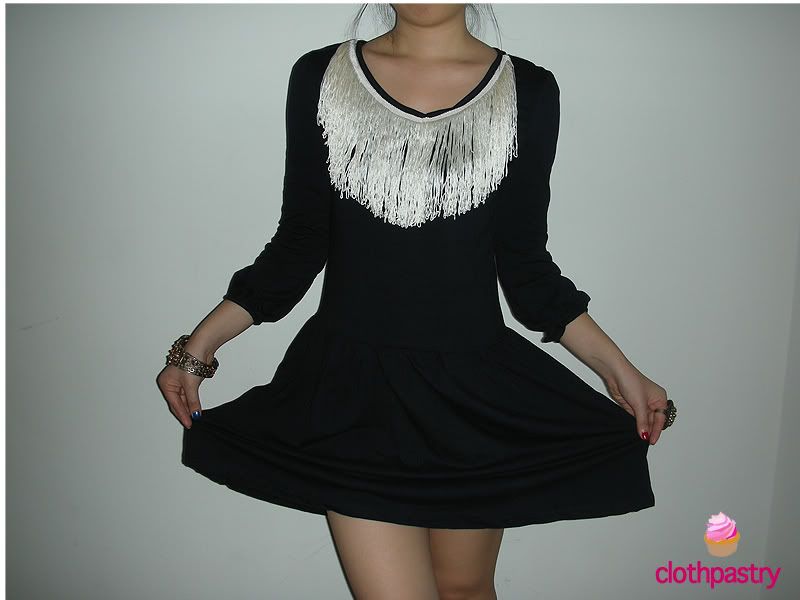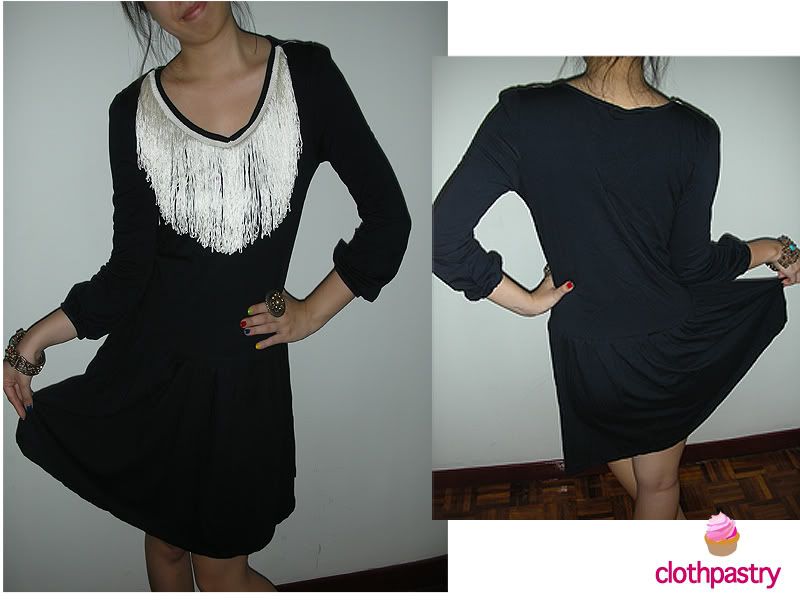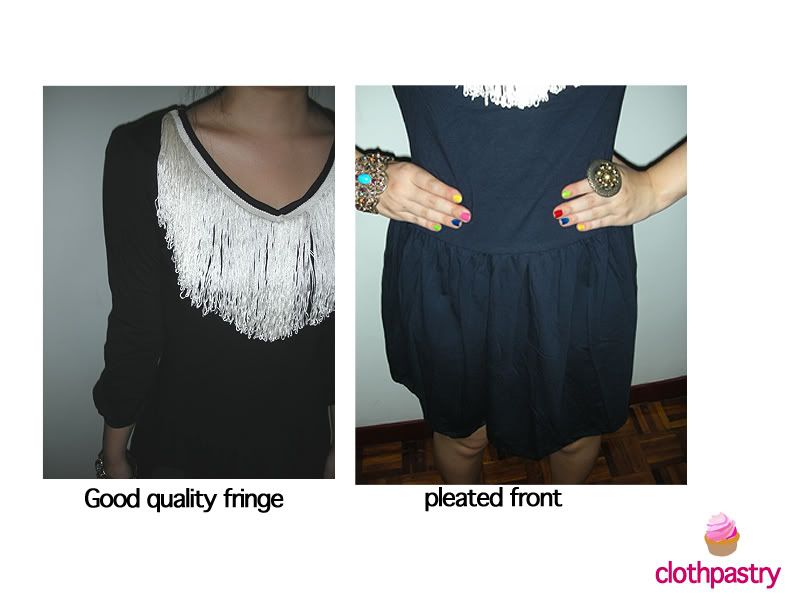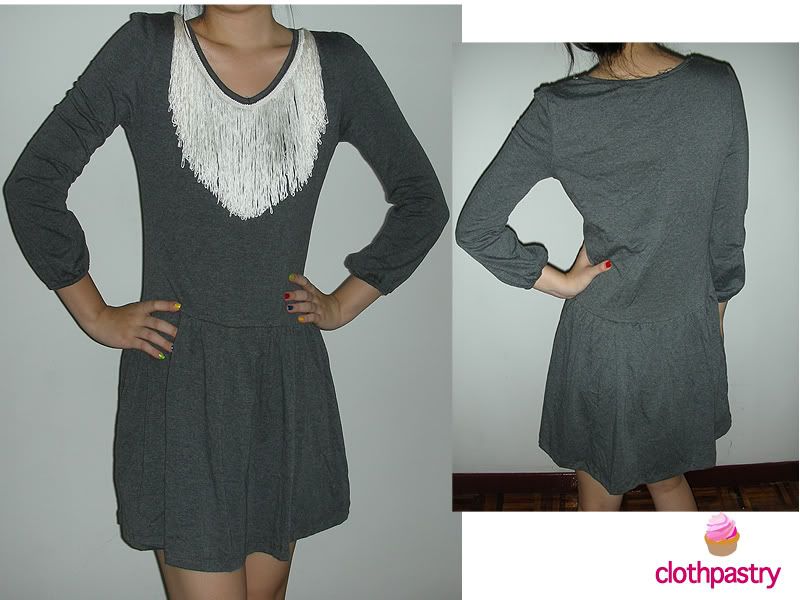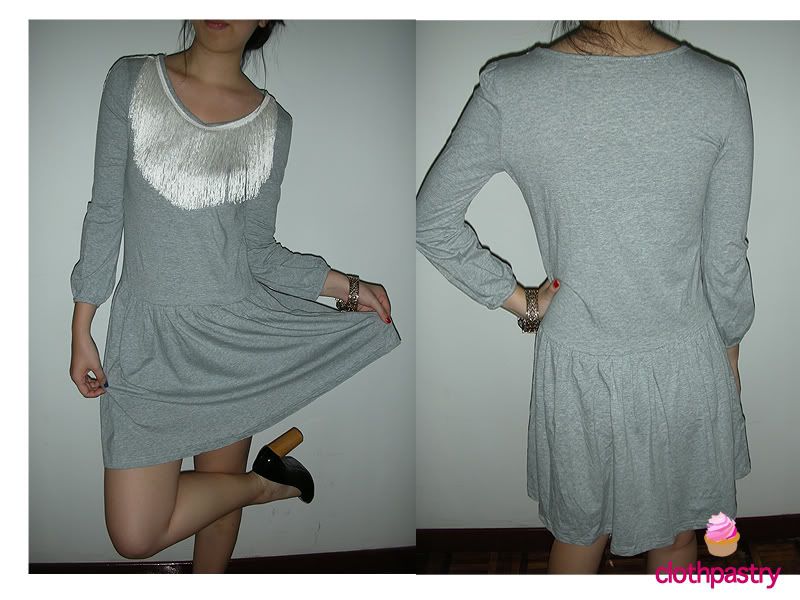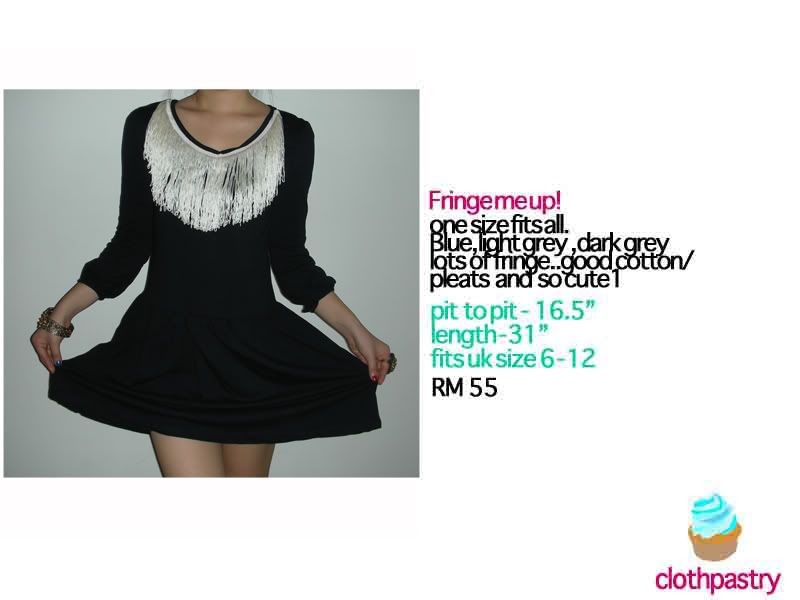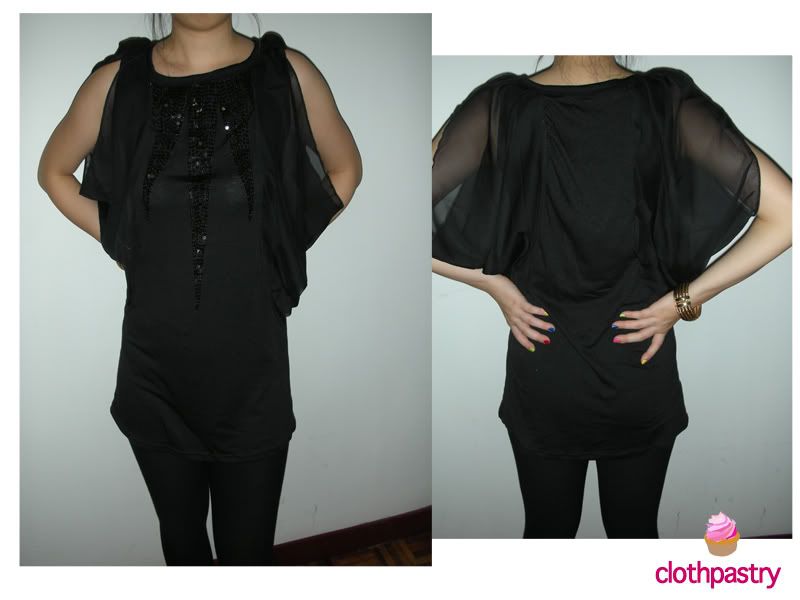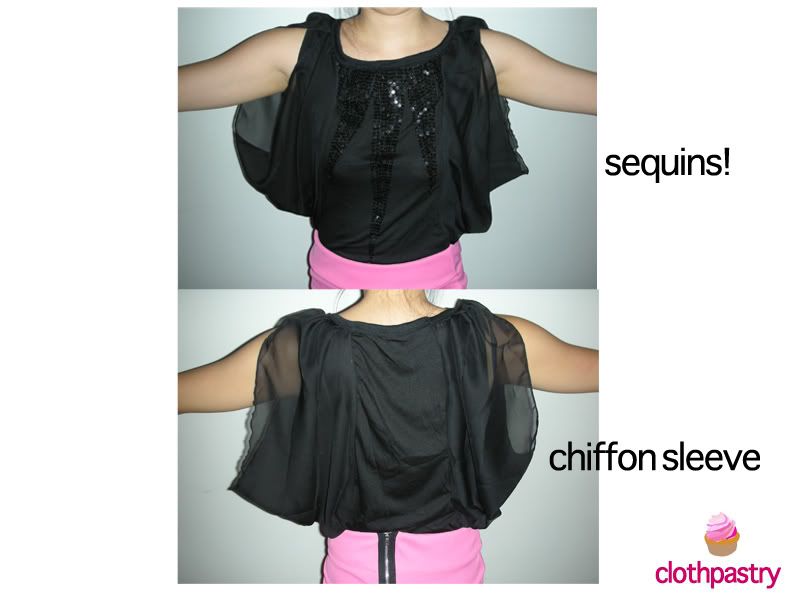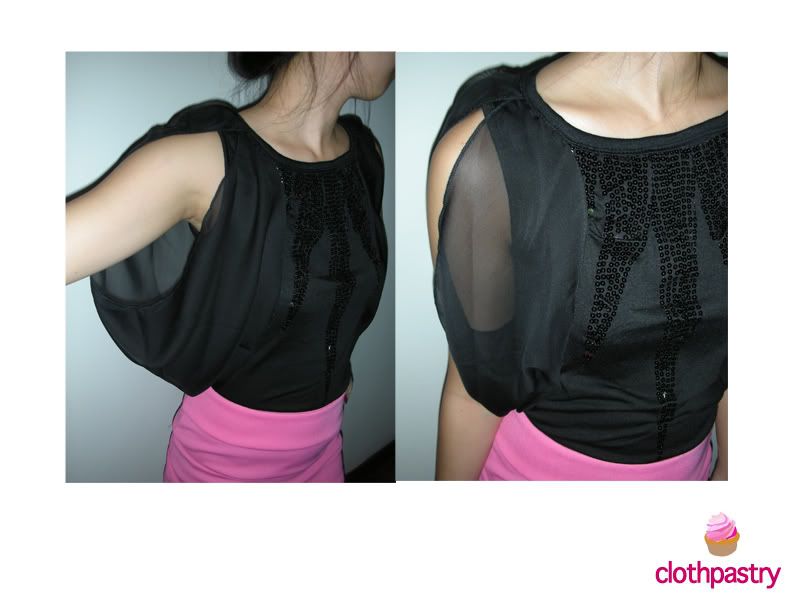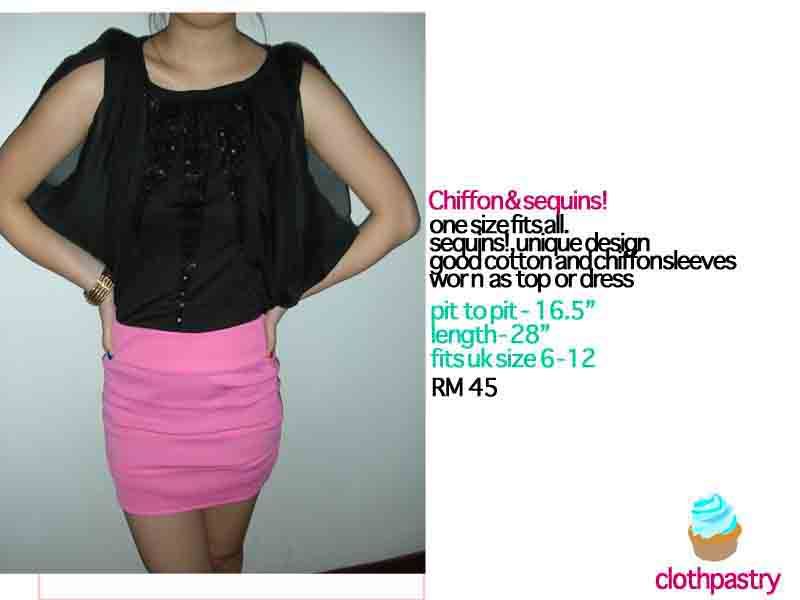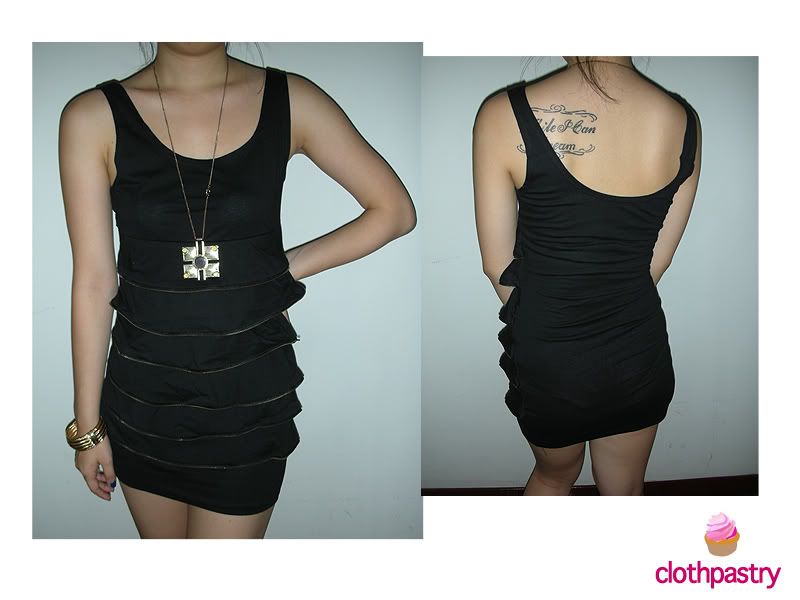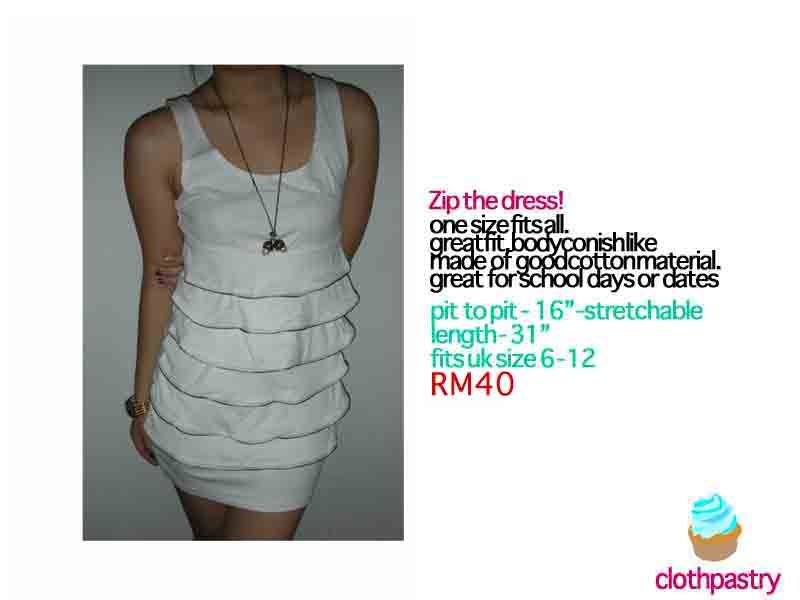 MAIL US AT PARISWITHLOVESTORE@gmail.com or sms 0193850848 for faster replies.
thanks
Sunday, October 18, 2009
CLOTHPASTRY!
DO VISIT OUR SISTER BLOG.FOR RANDOM 1 OFF PIECES @
http://clothpastry.blogspot.com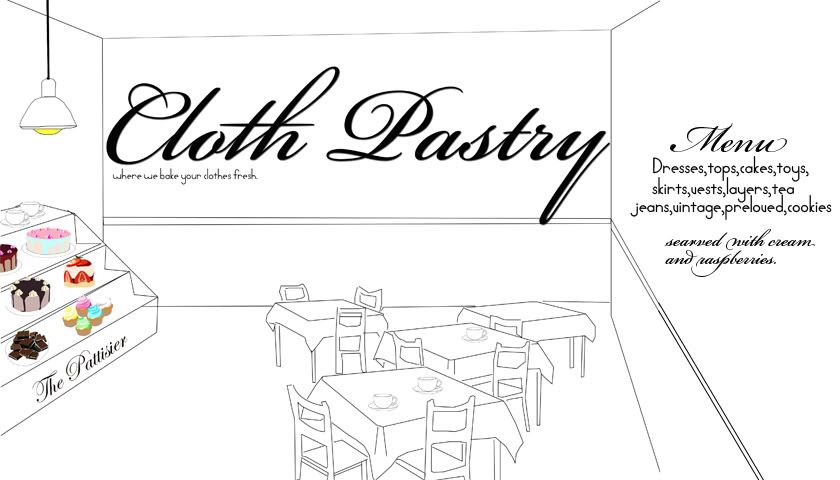 CIAO!
we can't do without it!
IMPORTED accessories darlings,
thats why the hefty price but we are sure it's so damn worth it.
So place your orders and mail us at pariswithlovestore@gmail.com or sms directly to 019 3850 848!
Don't hesitate as most of them come in 1 or 2 pieces only.
SHOP AHEAD!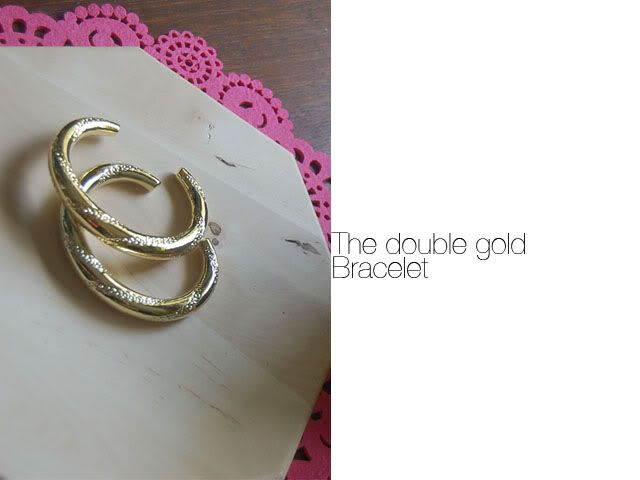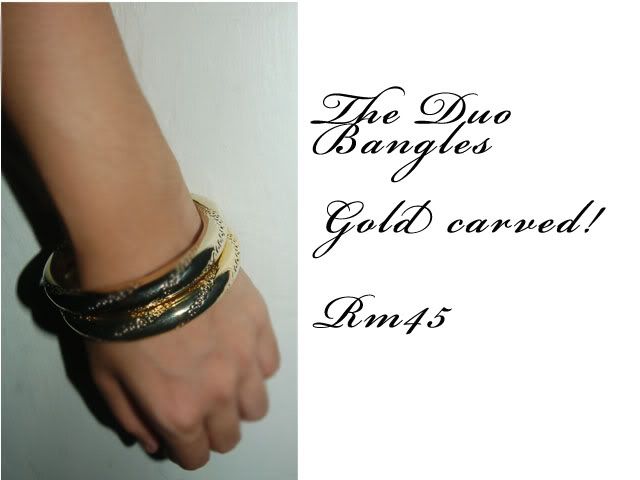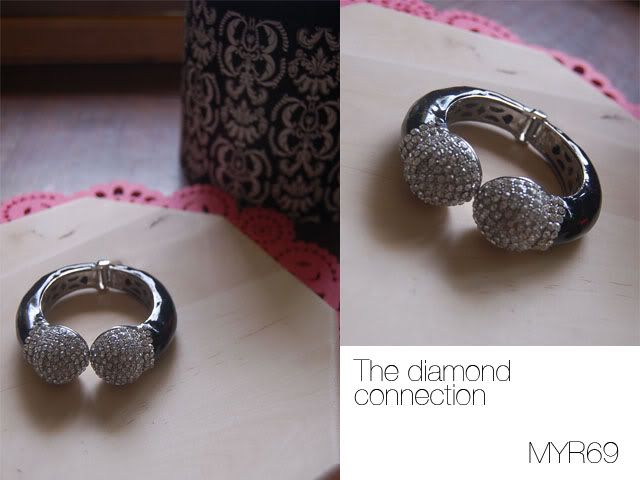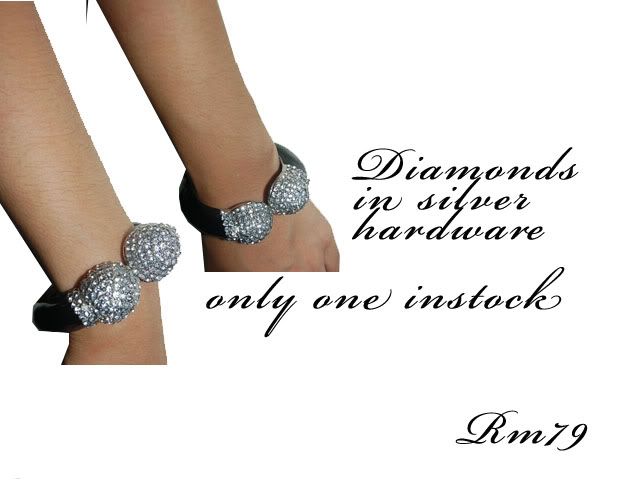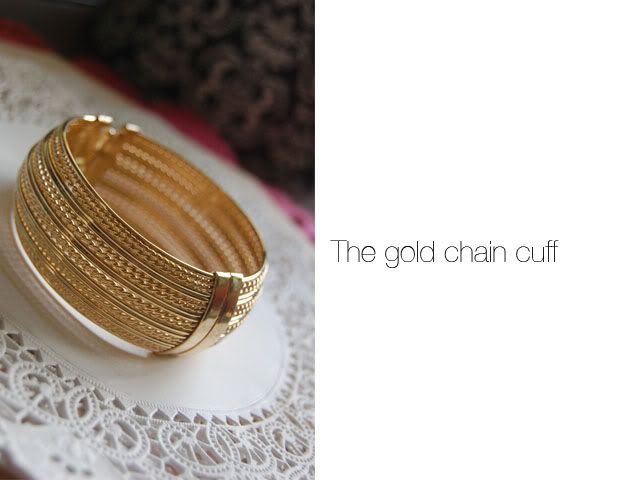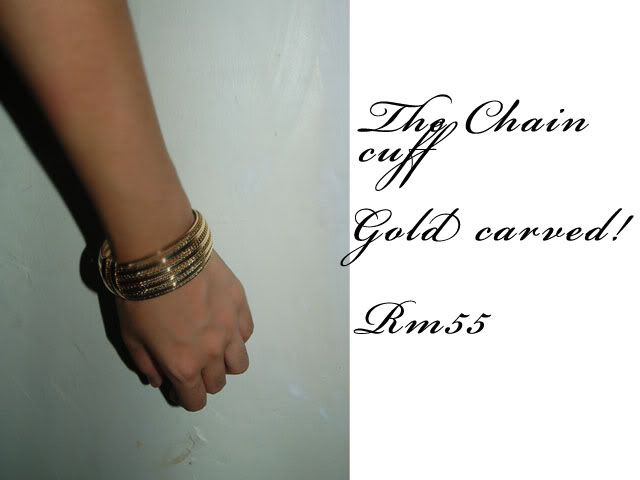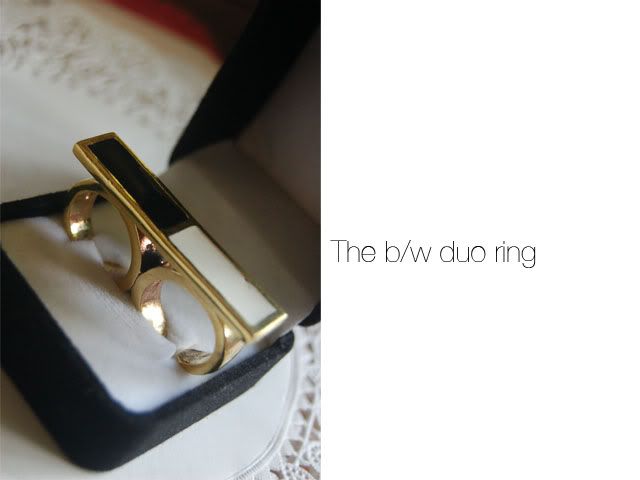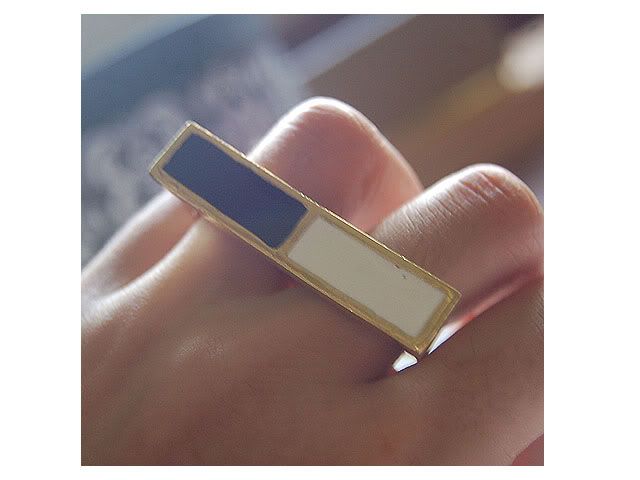 Last piece from our previous collection-RM59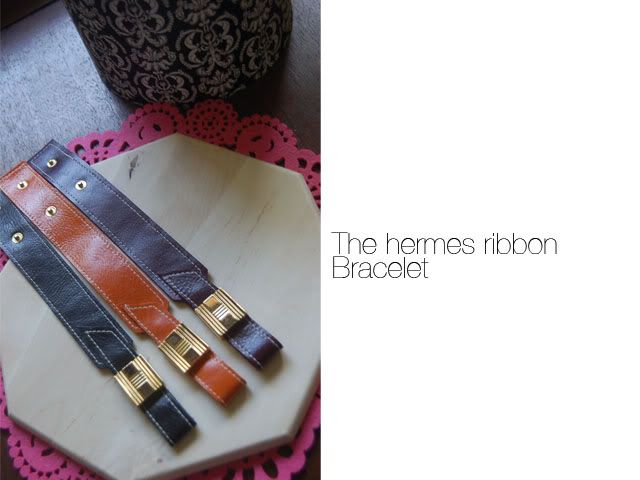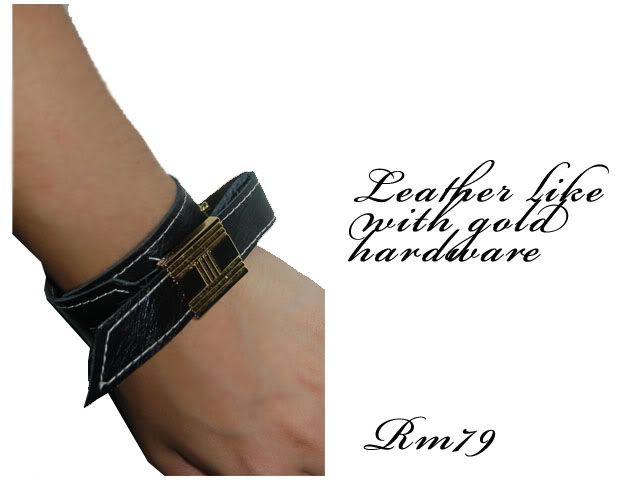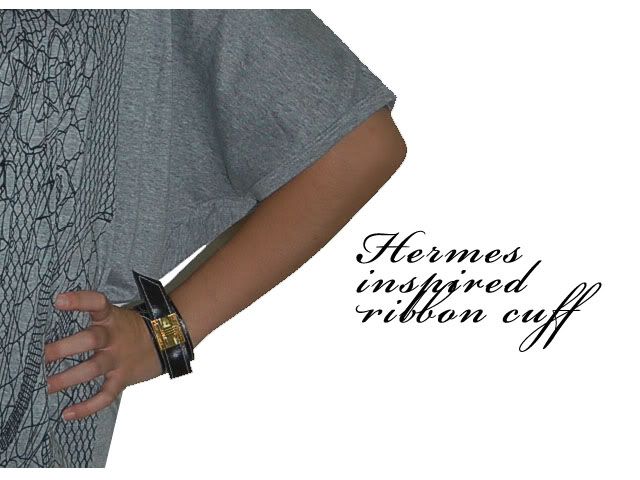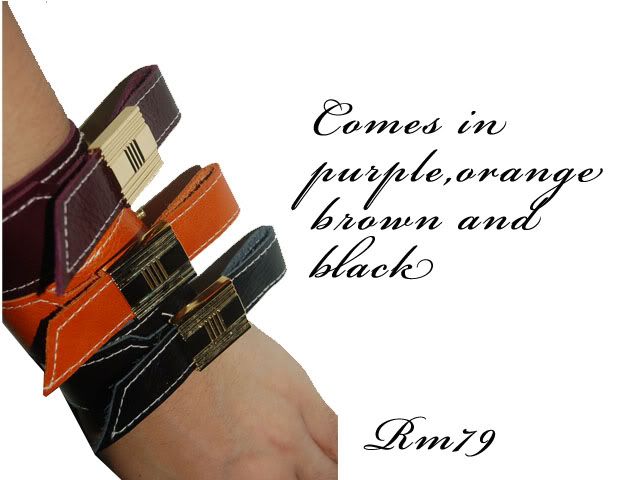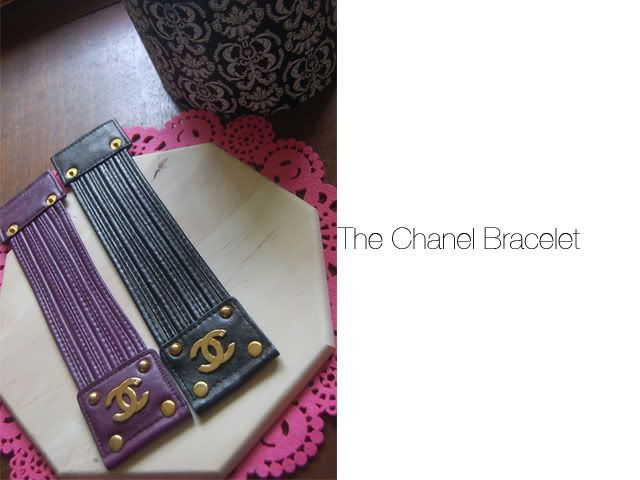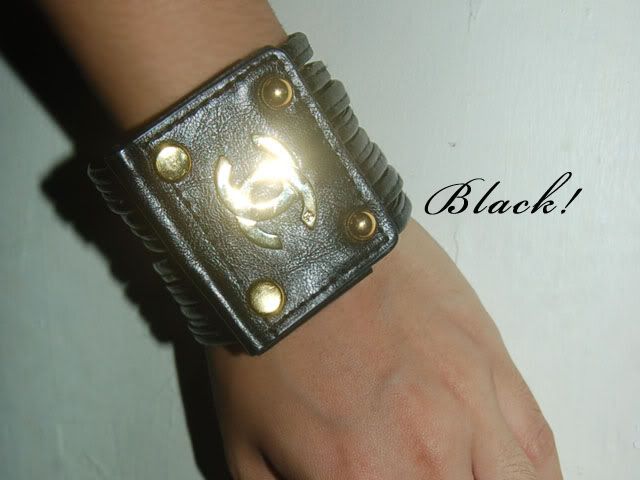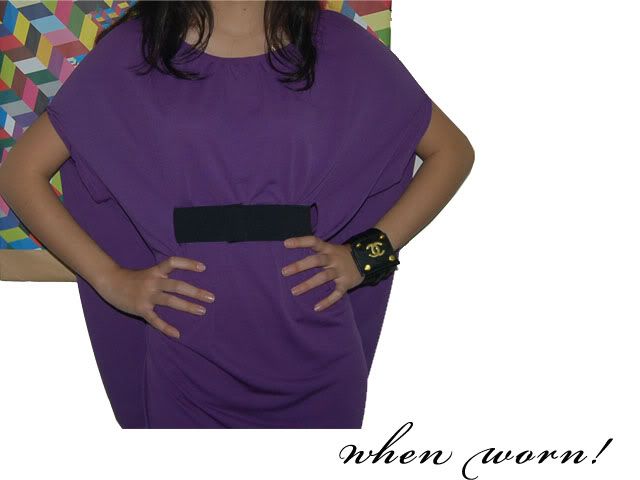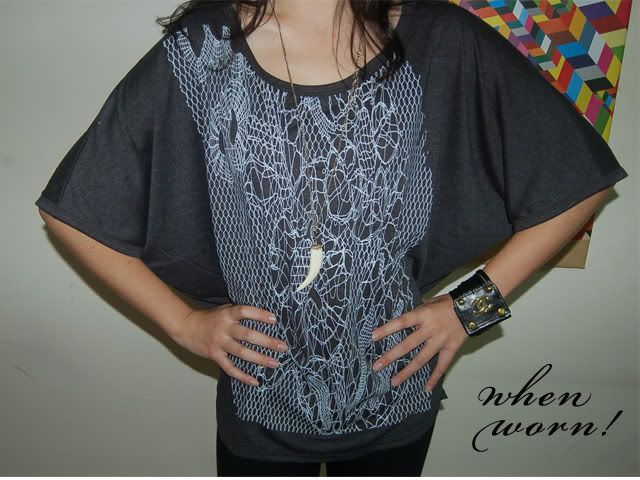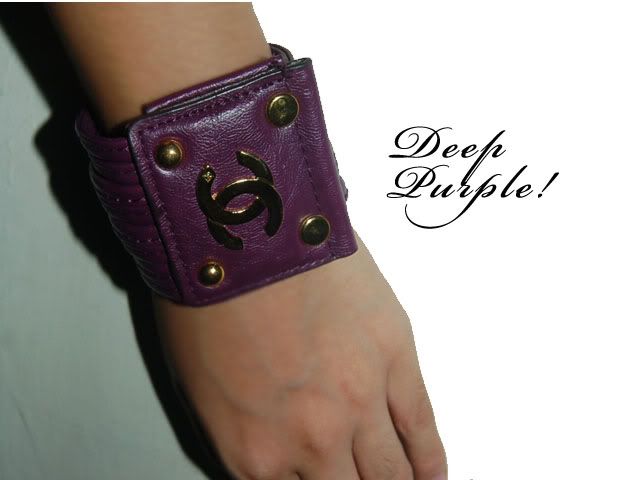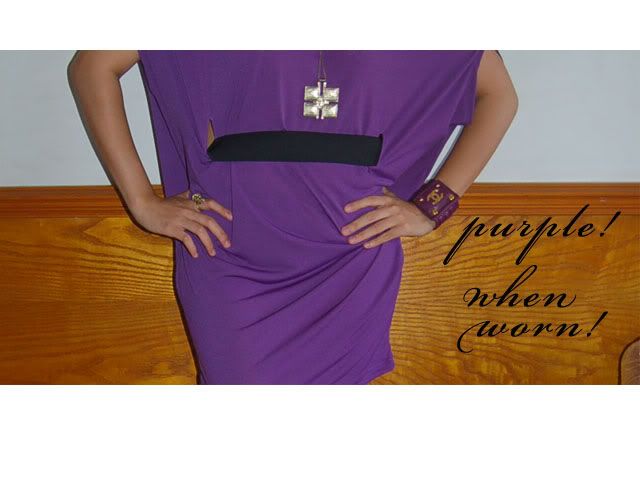 SEND IN YOUR ORDERS NOW!!!
Wednesday, October 14, 2009
OUR SUNDAY NIGHT DATE!
Darlings.
we are encountering a little error doing up the pics so please be reminded that the colletion will only be out LATE NIGHT-EARLY MONDAY MORNING. We are terribly sorry darlings.!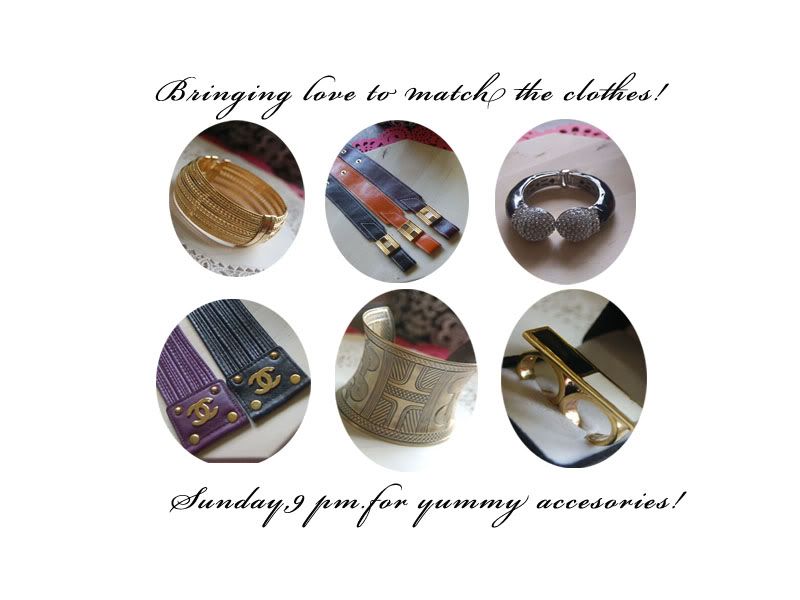 See you darlings there!
Wednesday, September 2, 2009
UPDATES!
Hey Lovelies,
sorry for the long wait but we are back with more goodies.
so dont hesistate.
SCROLL DOWN NOW!
Love,
Lovely-Sunday team.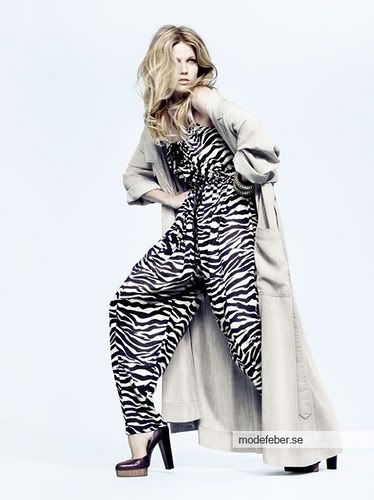 inspired by the cut of this H&M piece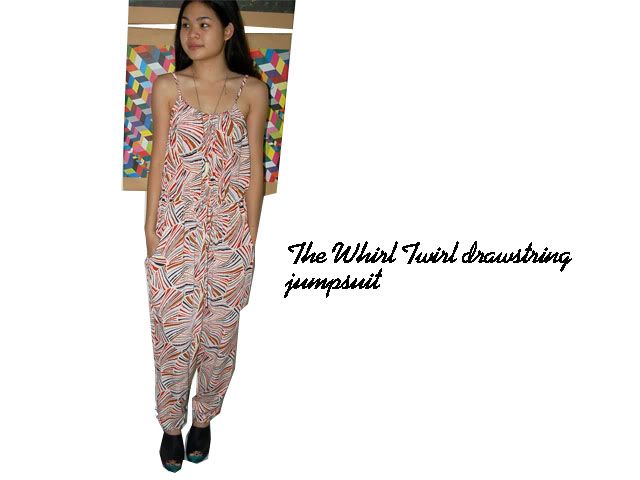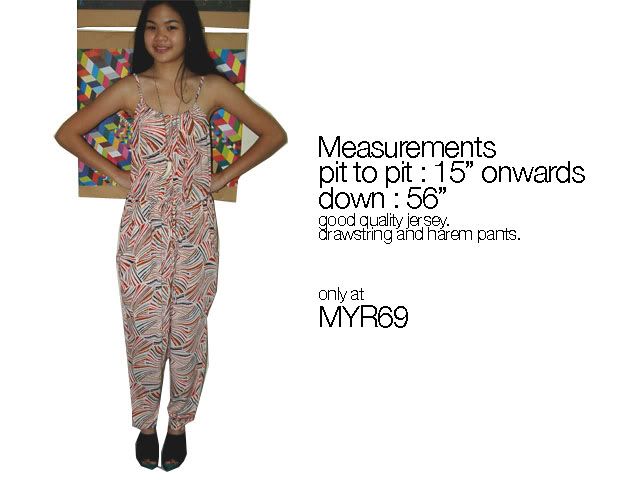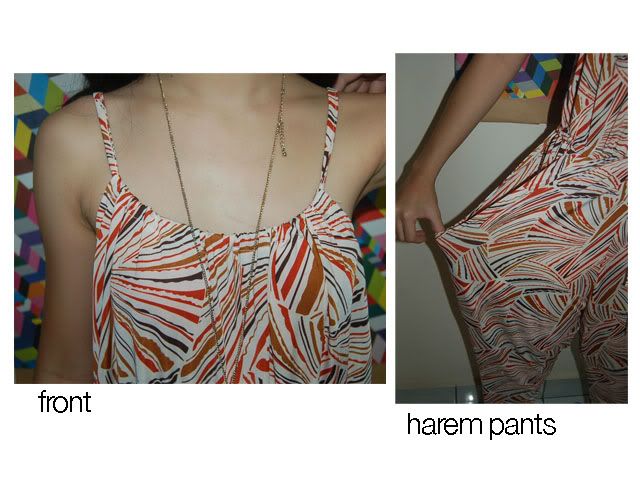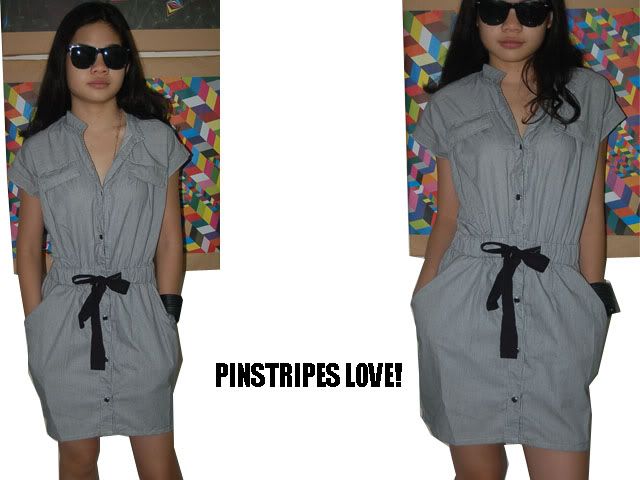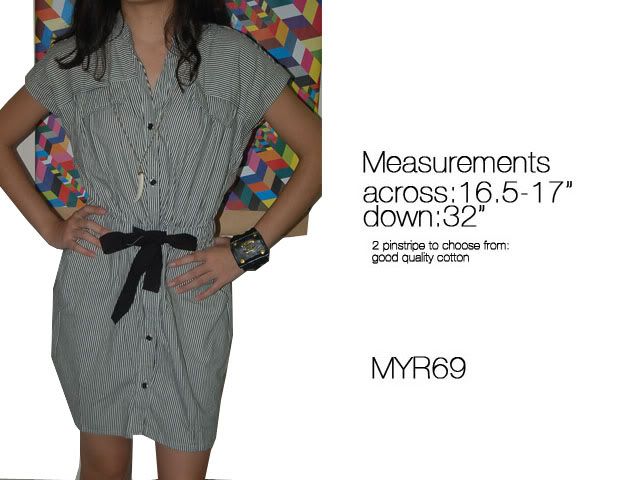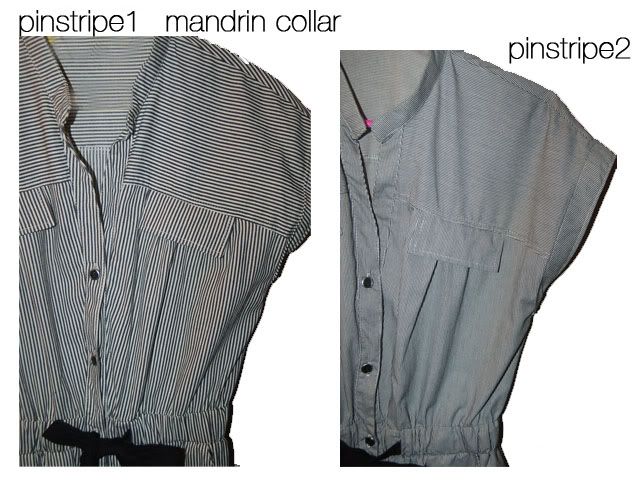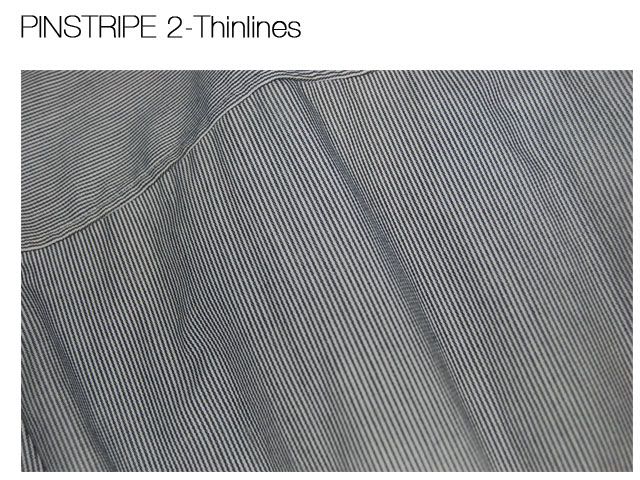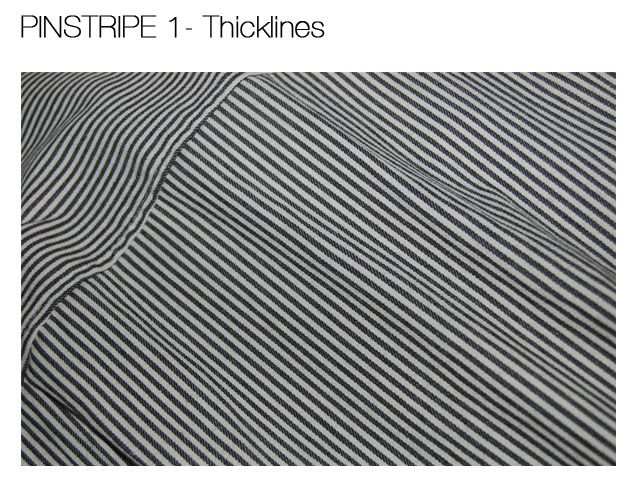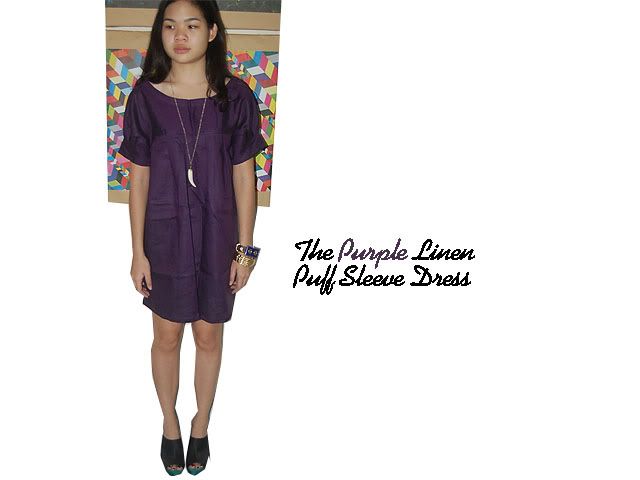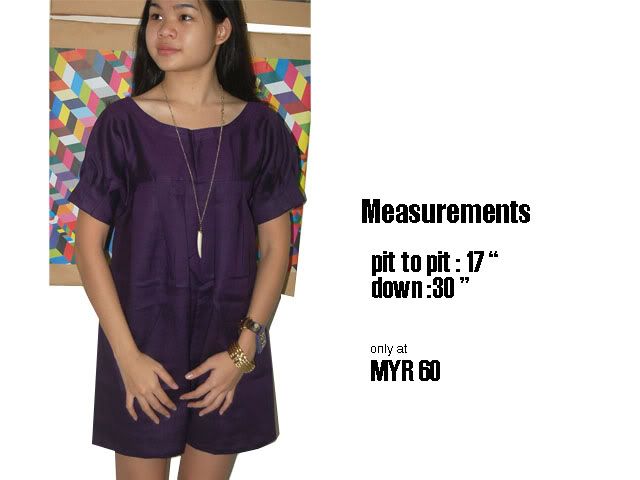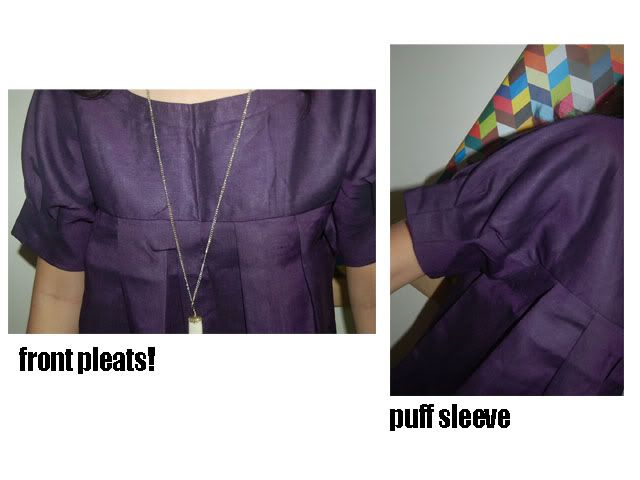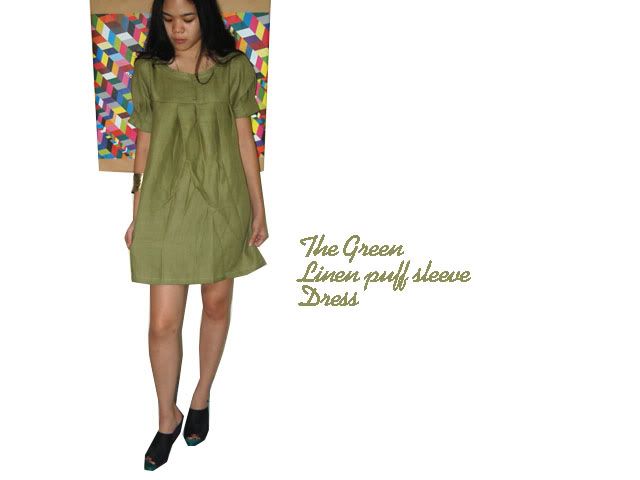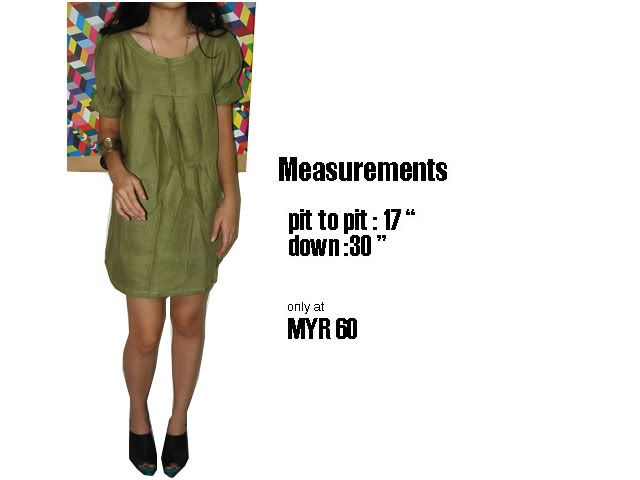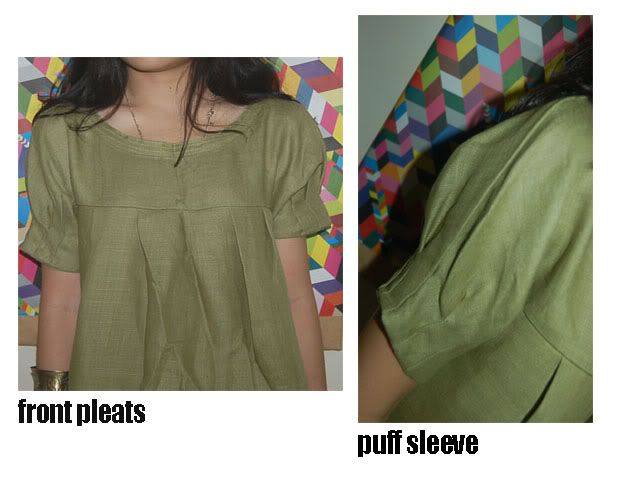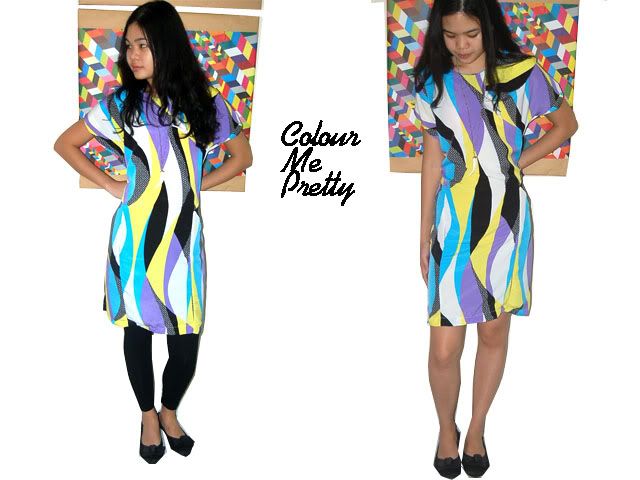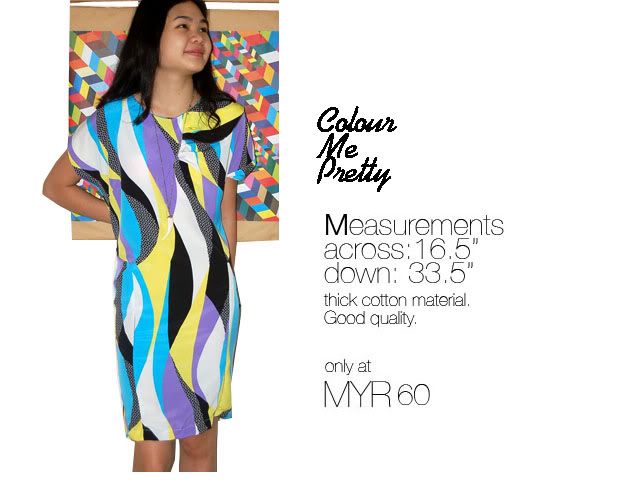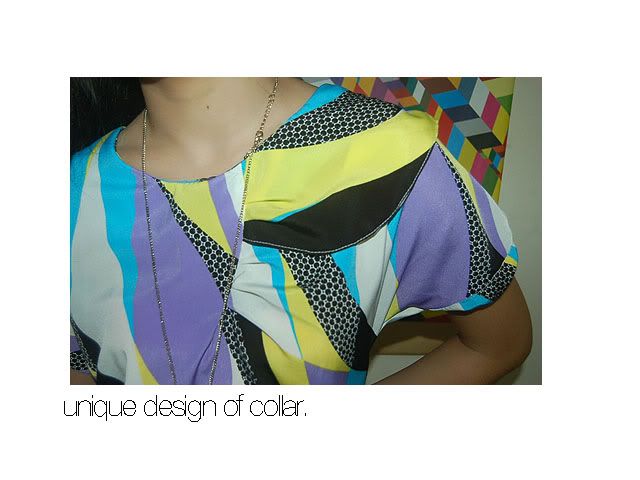 Please email us at pariswithlovestore@gmail.com
or sms us at 019 3850848 for super fast replies to reserve your items.
THANKS AND HAPPY SHOPPING!